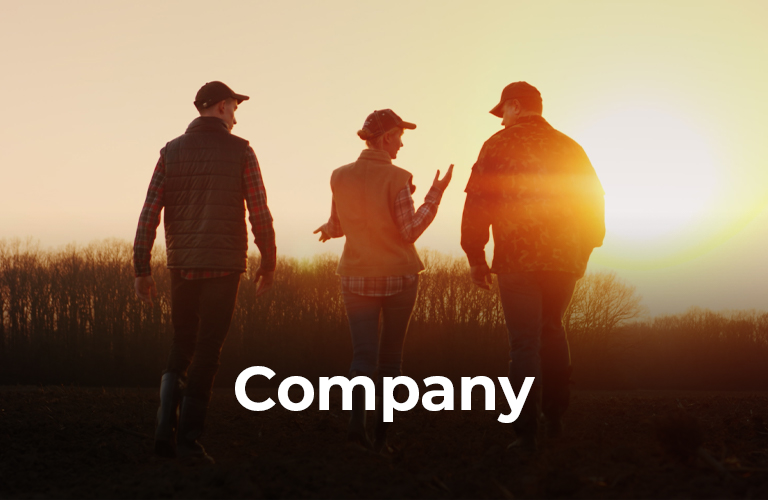 60 years of making your work more efficient
60 years of making your work more efficient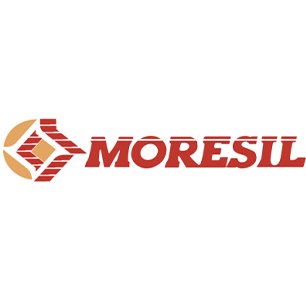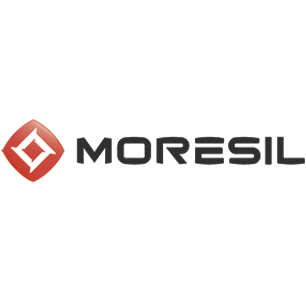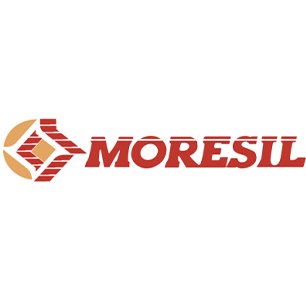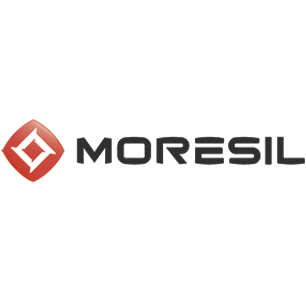 Moresil is an agricultural machinery manufacturer with more than 60 years of experience in the sector.
It has 3 different product lines:

Harvesting heads adaptable to combine harvesters (corn, sunflower, grain and poppy) and windrowers, also adaptable to tractors.
Machinery for harvesting and cleaning olive groves, nuts (almonds, pistachios, walnuts, hazelnuts…) and fruit trees (apple). They adapt to different plantation frameworks from extensive or traditional to intensive and super-intensive.

Grain sorting cleaners

.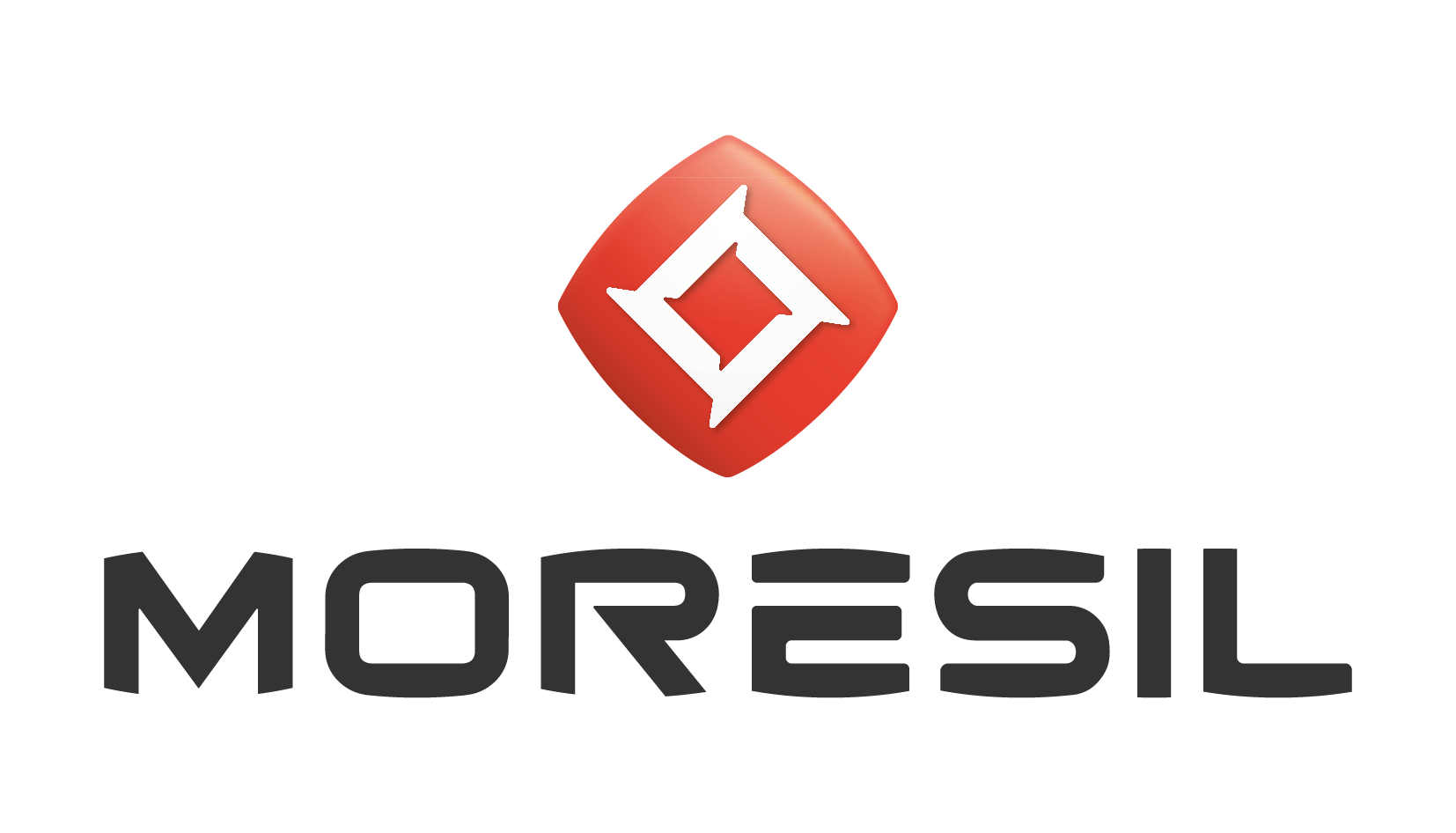 The company owns state-of-the-art facilities within a 21,000 m2 area, of which 11,500 are covered, including: A laser cutting centre, a welding robot, lathes and a CNC machining centre, a continuous powder painting facility where a 3-stage corrosion protection treatment is applied, followed by paint baking in the oven, in order to achieve a better surface finish and greater hardness.
1920 | José Moreno Siles works in a blacksmith workshop where he carries out forging works and repairs agriculture machinery.
1940 | Incorporation of the 2nd generation, which consists of their 4 sons.
1950 | Begins the manufacture of trailers and rotary cutters.
1965 | Manufacture of chaff machines adaptable to cereal harvesters.
1967 | Manufacture of the first corn harvesting head for cereal harvester.
1969 | Start of manufacturing of cereal cleaners.
1973 | Manufacture of beet loaders with tine sorting system, which loaded the beetroot completely clean. Start of beet starter plows with oscillating vibration.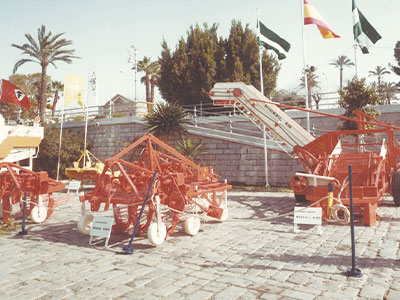 1976 | Launching of the first corn head with the patented upper chain system.
1979
The Moresil company is constituted as a limited company forming the name of the founder's surnames MORENO SILES.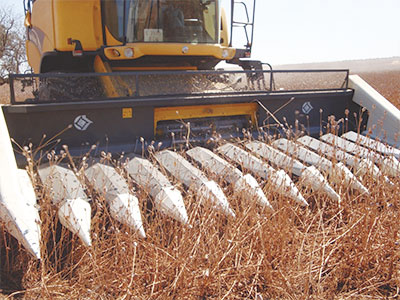 1986 | Development of the first header for poppy harvesting.
1986 | Start of machinery export.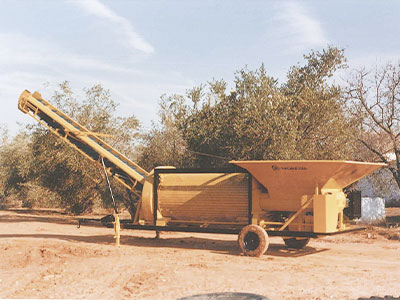 1996 | Launching of the first self-propelled sweeper to collect olives from the ground and field olives cleaners.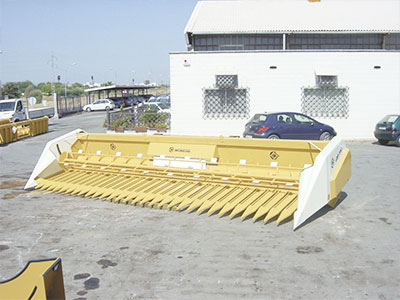 1999 | Worldwide launch of the first header for sunflower with trays and variable height chopper.
2000 | Start of the manufacture of vibrators for olive and fruit harvesting.
2001 | The Cronos corn head model, with individual clutch, detachable chopper and gearbox transmission are launched.
2002 | Obtaining ISO 9001 quality certification by Bureau Veritas.
2006 | Development of a complete range of self-propelled vehicles for vibration and olive harvesting.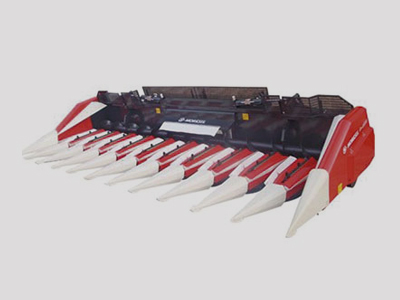 2011 | Presentation of the foldable chain sunflower head with variable height chopper.
2011 | New model of corn head MR 700.
2013 | Global launch of the sunflower harvesting head with folding tray and with variable height chopper.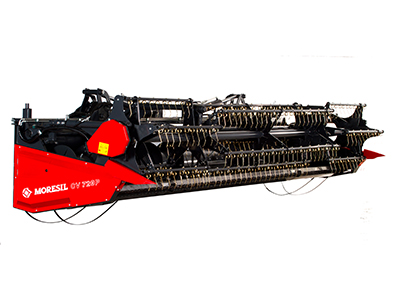 2014 | New Folding Grain head CV model.
2016 | New self-propelled vehicle for vibration and olive, nuts & fruit trees harvesting, the Buggy BM300.
2017 |Development of the Moresil's super-intensive olive harvester.
2019 | Presentation of the Moresil's SW Swather, adaptable for tractor, combine or forage harvester.