Introduction
Welcome to Moresil, your trusted partner in revolutionary agricultural solutions. As Agritechnica Hannover 2023 approaches, the excitement is palpable. Moresil, the distinguished Spanish agricultural machinery manufacturer, is gearing up to showcase its top-tier products at this prestigious event. With over 70 years of expertise, we pride ourselves on delivering innovative solutions to farmers globally.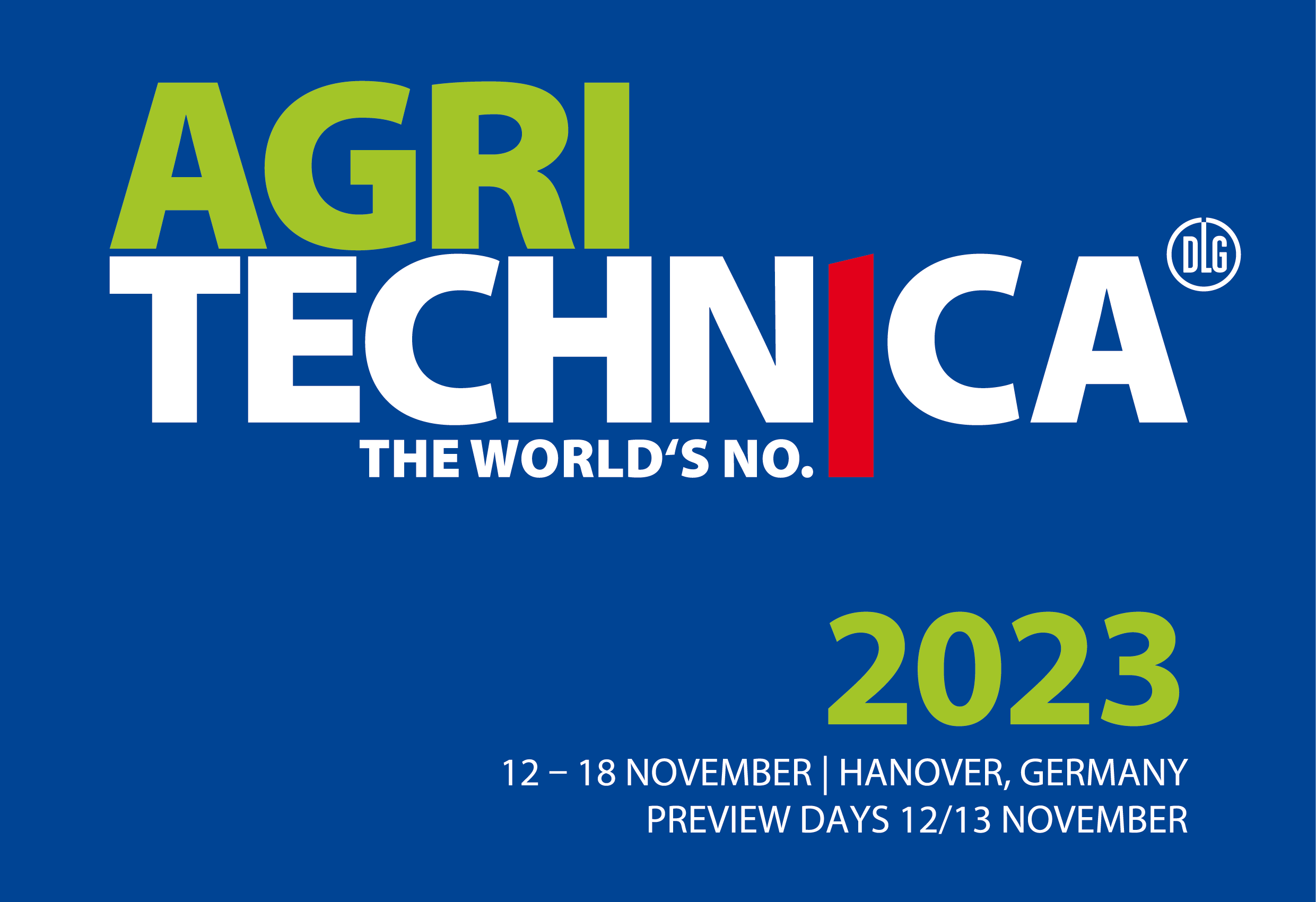 Why Choose Moresil at Agritechnica Hannover 2023?
At Agritechnica Hannover 2023, Moresil stands out as a beacon of excellence. As industry leaders, we offer a diverse range of products tailored to meet the unique needs of modern agriculture. Our focus on quality, precision, and adaptability has earned us a stellar reputation worldwide.
Discover Our Exceptional Products
Sunflower Headers: Explore Moresil's advanced Sunflower Headers, meticulously crafted for optimal sunflower harvesting. Our headers guarantee efficiency and reliability, ensuring a bountiful harvest season after season.
Corn Heads: Moresil's Corn Heads are engineered for superior corn harvesting. With our cutting-edge technology, farmers can enhance their yield and streamline their operations, maximizing profitability.
Swathers: Experience the versatility of Moresil's Swathers, designed to adapt seamlessly to both tractors and harvesters. Our Swathers redefine efficiency, making them indispensable tools for modern agricultural practices.
Agritechnica Hannover 2023: A Platform for Innovation
Agritechnica Hannover 2023 serves as the epicenter of agricultural innovation. By choosing Moresil, you're investing in products designed with the latest advancements in mind. Our presence at this event underscores our commitment to staying ahead of the curve and delivering unparalleled value to our customers.
Visit Moresil at Agritechnica Hannover 2023
Are you attending Agritechnica Hannover 2023? We invite you to visit Moresil at Hall 3, booth 15. Engage with our knowledgeable team, explore our innovative products, and witness firsthand the quality that sets Moresil apart.
Conclusion
As you prepare for Agritechnica Hannover 2023, make an informed choice. Choose Moresil, your trusted partner for superior agricultural machinery. Our commitment to excellence, innovation, and customer satisfaction makes us the ideal choice for farmers seeking reliable solutions. Experience the future of agriculture with Moresil. Visit us at Agritechnica Hannover 2023 and discover why we are the preferred choice for farmers worldwide.